Achla
Ours is a true story, a story about real people and fresh ingredients that are cultivated with care until they reach the big kitchen in our salad factory in Carmiel. Within hours the vegetables become pre-packaged salads, dips and spreads, prepared with our unique, favorite recipes, and are sent on their way to thousands of points of sale, all over Israel.
Over the years Achla has taken many steps, some of them one-of-a-kind and groundbreaking, to improve its products, their quality and nutritional composition. The quality of our vegetables and raw materials, along with uncompromising production processes, form the basis for our range of tasty, popular salads.
At Achla, we believe in simplicity, excellent ingredients, genuineness, love and the joy of life, and more than anything else – in unique flavors.
We aim to continue to surprise you in the future, varying our offering and launching fast-paced product innovation, with that same passion that is so characteristic of Achla, to bring you the next big thing in the salad category, and to produce the best quality, tastiest hummus and Mediterranean salads.
The Achla brand is launched
1.4 Million consumers eat Achla Dips & Spreads every day
Is the number of different hummus and vegetable Dips & Spreads offered by Achla, in a variety of tastes and sizes
Product Family
The "Achla Classics" series features the familiar, best-loved Israeli flavors. The series has been consumers' favorite since 1991, and you'll find these products in every Israeli home as they accompany Israelis as they celebrate special events, holidays – and life.
Smooth Hummus rich in Tahini 400g
Hummus with Tatbila hot sauce 400 g
Chopped-Chickpeas Hummus 400g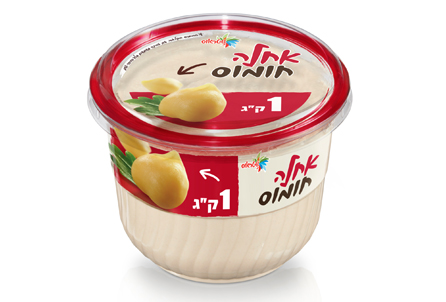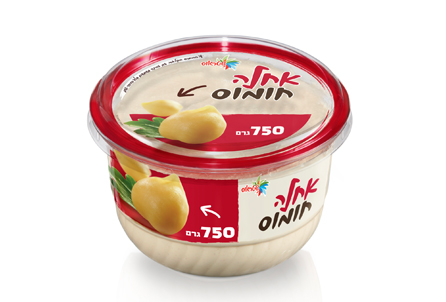 Hummus with preserved lemon 400g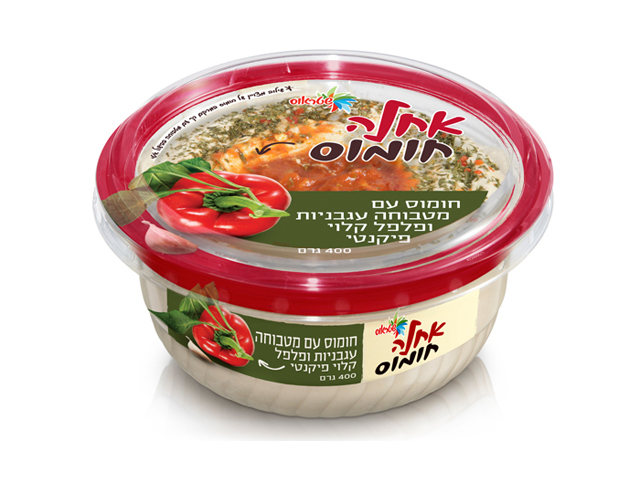 Hummus with Tomato and Pepper salsa 400g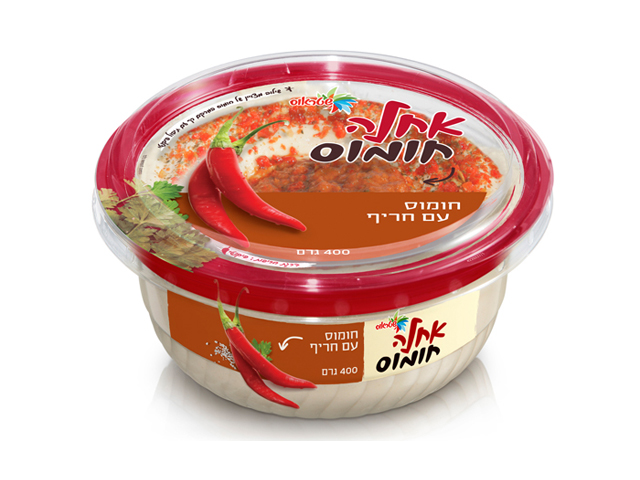 Hummus with Pine nuts 400g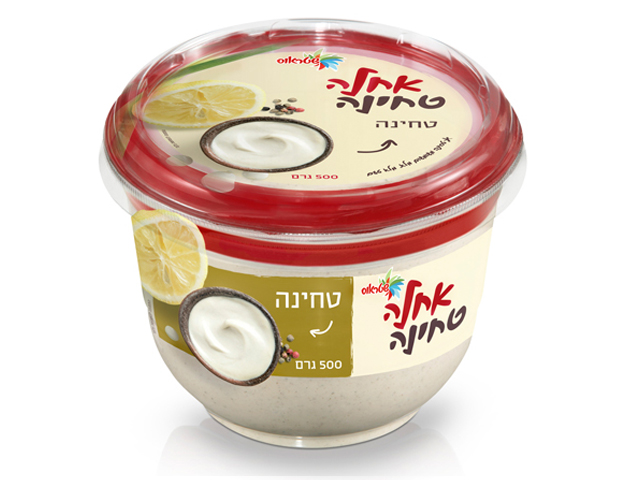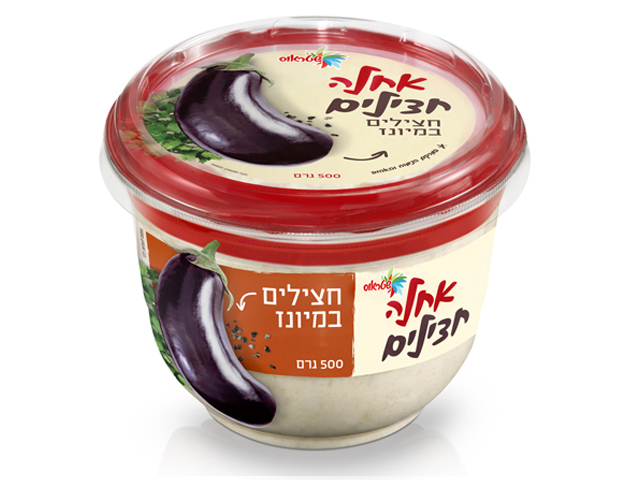 Eggplants with Mayonnaise 500g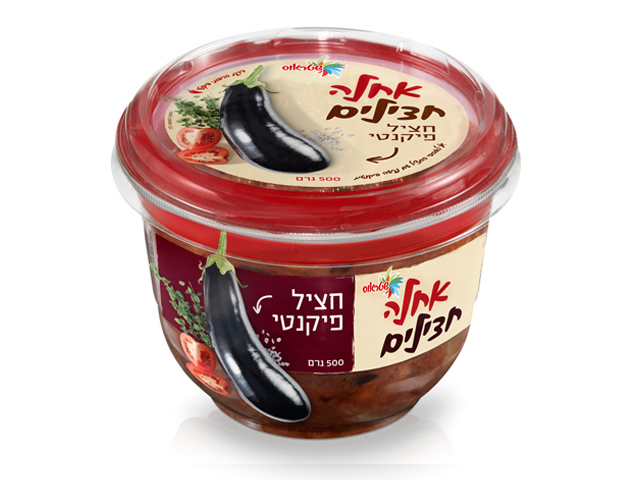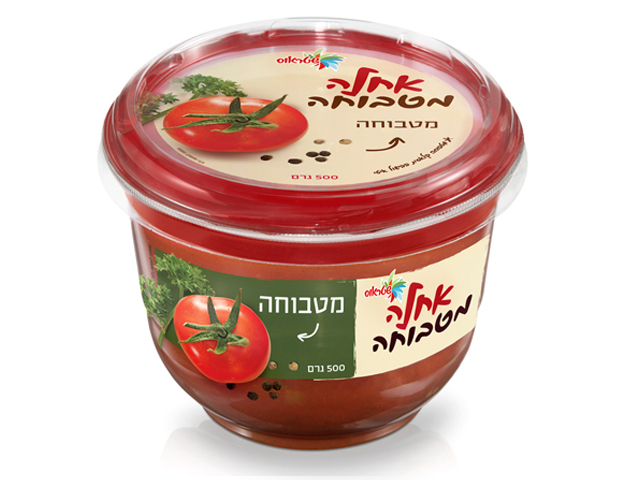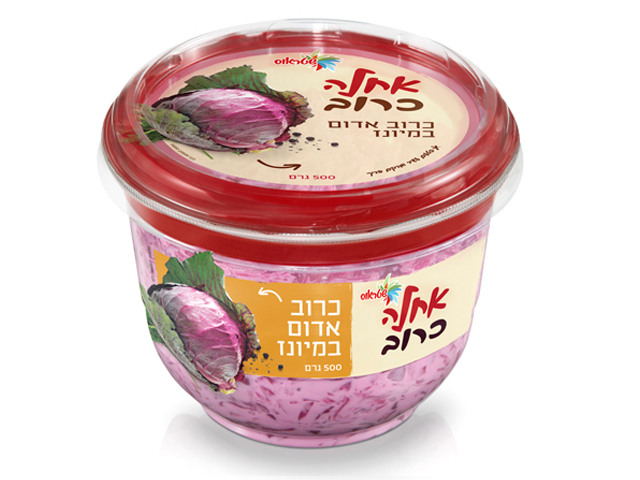 Red Cabbage with Mayonnaise 500g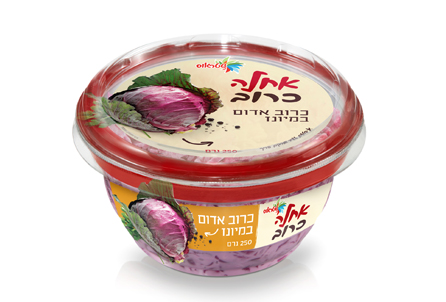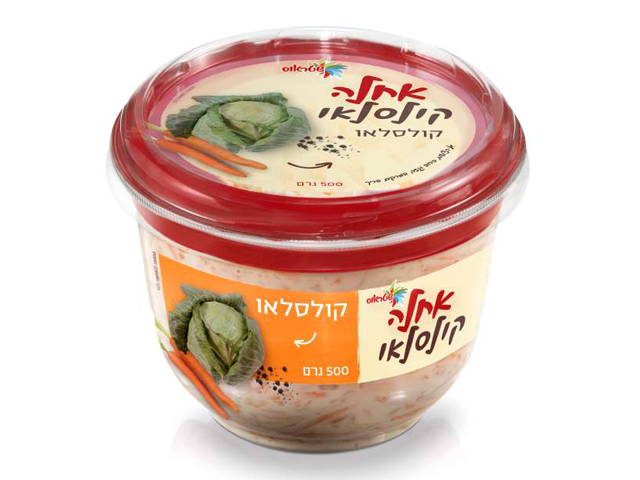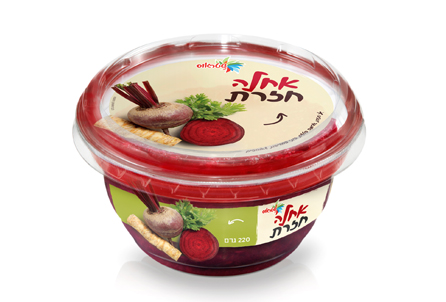 Eggplants with Mayonnaise 125g
History
1991
The Achla brand was launched when Strauss was the first to identify the consumer's need to buy tasty, high quality hummus at the supermarket, right off the shelf. Consequently, Strauss created "The Hummus Bar" for Israeli everyday home consumption.
2009
From here on, all Achla products have been manufactured exclusively with rapeseed oil.
2010
The fat content of Achla Hummus was reduced significantly, and today Achla Hummus is among the hummus products with the lowest fat content on the shelf. Besides which, Achla's hummus products contain whole tahini.
2012
Achla is rejuvenated. Now, emphasis is placed on the ingredients and elements that are the cornerstone of our salads: the farmers and the raw materials. We buy our vegetables only from farmers that have been carefully selected, and we accompany them throughout the entire crop growing process to make sure that we get the best quality hummus, eggplants, peppers and parsley. We have established a culinary center which supports product innovation and the highest taste and quality standards, and have developed dozens of new products in the past few years.