JOY
There are small pleasures which we experience on a daily basis, and large pleasures which we experience more rarely, once in a lifetime or perhaps only in our imagination.
A small, daily pleasure can be just as enjoyable as our biggest fantasy .
Because at the end of the day, it is all about indulging, and JOY is a great small pleasure.
Meet JOY , a dessert brand developed with the longstanding knowledge and expertise of Strauss Dairies . As the category leader, it is important for us to provide a new sensory experience and enhance your total experience in the world of desserts. Following a long technological development, we came up with a new series of desserts with indulging extras that joins our familiar, loved desserts.
About the New Series:

The Indulging-extras Series – a new series of desserts with a technological breakthrough that facilitates the combination of a dessert with extras . For the first time in Israel, we are launching a series of desserts in the following flavors: chocolate with coconut flakes , vanilla with chocolate chips, chocolate with strawberry mash and dark chocolate with chocolate chips.
The Classic Series - a series of smooth desserts in three flavors: chocolate, vanilla and dark chocolate, under the new brand, with additional new flavors to follow.
The Low-calorie Series - chocolate, vanilla and dark chocolate.
Product Family
The classic series
Indulging in chocolate-flavored, vanilla-flavored and dark chocolate-flavored dairy desserts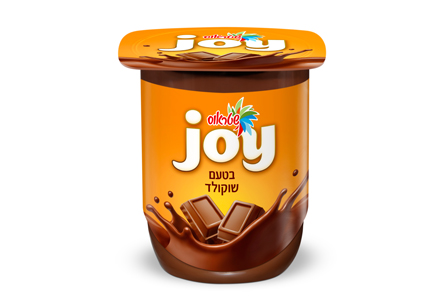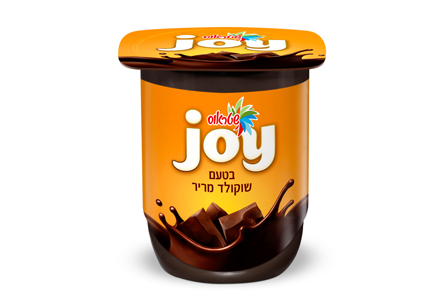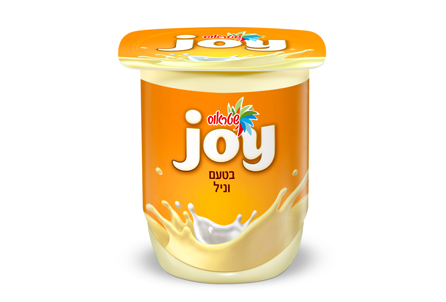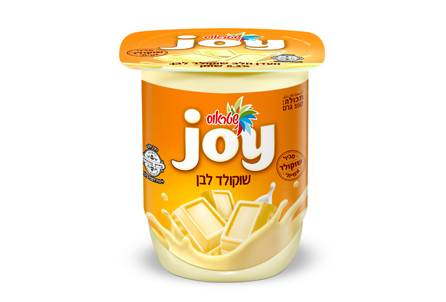 The indulging-extras series
Enjoying chocolate-flavored, vanilla-flavored and dark chocolate-flavored dairy desserts with indulging extras such as strawberry mash, coconut flakes and fine bittersweet chocolate chips (97% cocoa solids)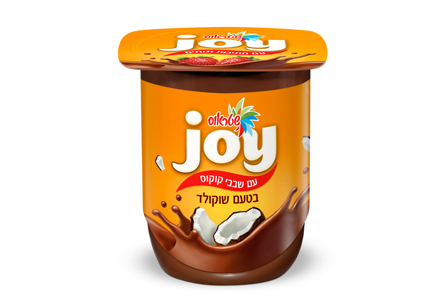 Chocolate-flavored with coconut chips
Chocolate-flavored with strawberry mash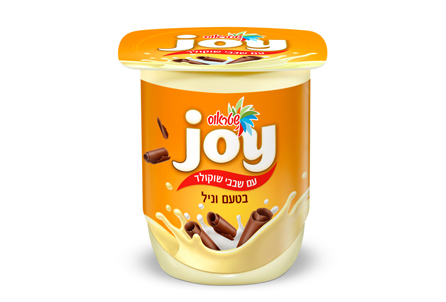 Vanilla-flavored with chocolate chips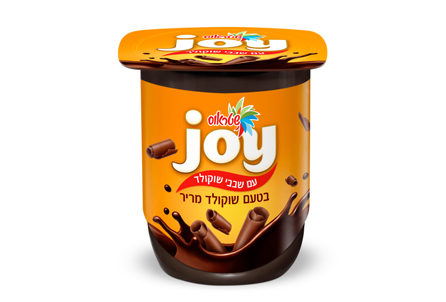 Dark chocolate-flavored with chocolate chips