back
Committed to Responsibility: The 2014 Global CSR Day of Strauss Group
Today was the 2014 Global CSR Day of Strauss Group, during which more than 1,500 employees from all Group businesses worldwide volunteered to do community work. This day is the pinnacle of our year-round volunteer work and community activities conducted routinely across the organizationwith community partners in all the countries in which the Groupoperates.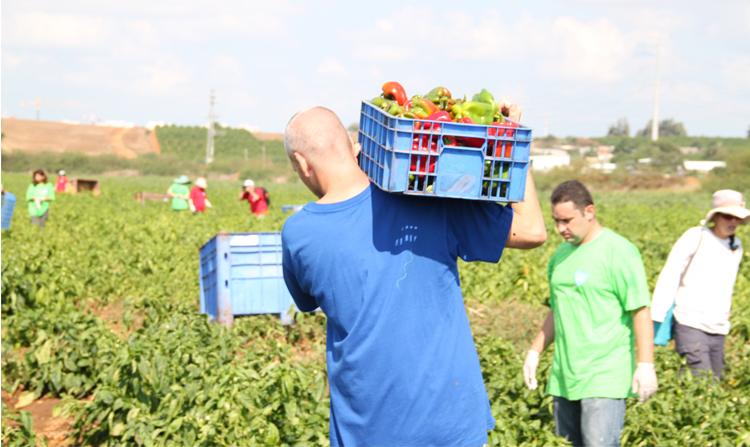 The purpose of this concerted volunteer day is to encourage all company employees, both in Israel and in the world, to become engaged and motivated to contribute to their surrounding communities, while at the same time exposing them to the benefits of volunteering and giving to others.
In what has become a eight-year tradition, CSR Day emanates from our sense of responsibility as an organization to provide response to the social and environmental needs of communities around us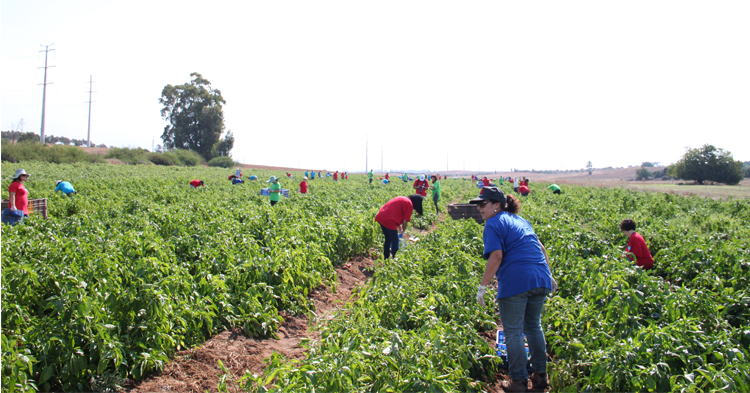 As part of our volunteer work in Israel, employees and managers took part in various activities, such as picking agricultural produce which was transferred directly to the needy, packing food baskets for the under-privileged, renovating the exterior of community centers and kindergartens in disadvantaged neighborhoods, helping employment centers for the disabled and more. Employees in company sites abroad engaged in volunteer work for children from low socioeconomic backgrounds, collection and distribution of clothes to the need, and environmental activity.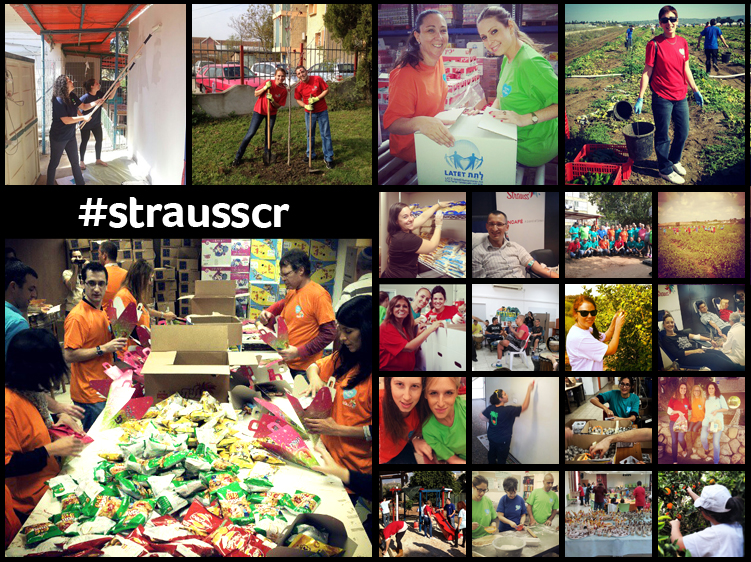 For more photos press here >>>