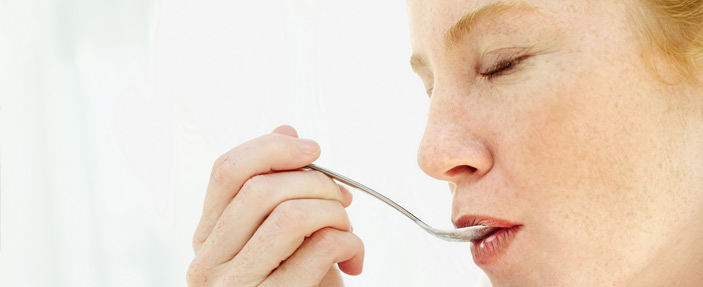 One of the most interesting developments in food technology in recent years is the functional foods category.  Functional foods contain ingredients that may help reduce risk for certain health conditions or promote better health. These compounds can occur naturally in the functional foods or they can be added in the manufacturing process. The concept of functional foods has been developing since the 1980's, responding to consumer desire to both eat food and improve their health at the same time. 
Strauss Israel is the leader in the dairy category for foods which provide additional health benefits. Among our range, we offer Actimel (a yogurt drink containing probiotic strains for digestive health), Activia (a probiotic yoghurt which helps positive digestion) and, in 2012, we launched Danacol (a yogurt drink with plant extracts which support reduced cholesterol levels) to you, our Israeli consumers.
One of the challenges that food companies face is to market these foods responsibly, and in accordance with tight regulations that require that product health claims are accurate. This is to ensure consumers understand the role of these foods, which is to provide a complementary element of a healthy lifestyle, not a food with medicinal properties to cure or protect from illness.