back
Strauss Continues to be Highly Ranked in the Maala Index
10/06/13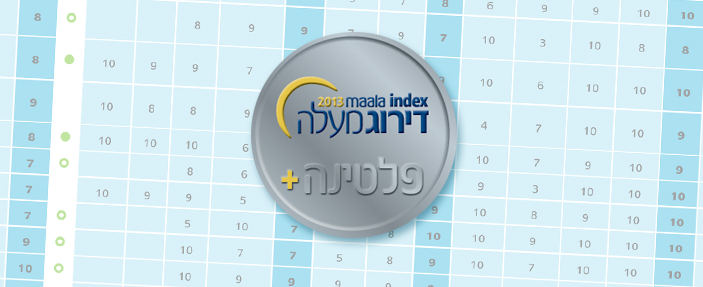 Published this morning, June 10, the 2013 Ma'ala ranking shows that Strauss Group has kept its top position for the seventh consecutive year with a Platinum Plus rating.
82 companies in Israel, which account for 63% of the business product, took part in the ranking this year.
The weighted score of Strauss rose from 92 to 98 – about 20% above the food sector average and all other ranked companies.
Strauss will continue to improve and advance this field as part of its business conduct and strategy.
Click here for full results: http://maalaranking.secured.co.il/