back
Appointment of Giora Bar Dea as Deputy CEO of Strauss Group
from news and media, Israel ,Strauss Israel
27/02/14
Gadi Lesin, President and CEO of Strauss Group, announced today the appointment of Giora Bar Dea as Deputy CEO of the Strauss Group. The appointment will take effect in early summer, when Giora returns to Israel.
Gadi Lesin said today: "Strauss Group continues to implement its planned growth and development. Recently, in light of the group's strategy and the challenges it faces the need for a group Deputy CEO emerged. Bar Dea will enhance the group management team with business experience and competencies which are diverse and profound, a deep understanding of our industry and consumers, and the ability to drive cross-organizational processes which are necessary for our future growth."
Giora began his career in Strauss Group as Vice President of Elite's sales division. In 2001 he was appointed CEO of Elite and in 2003, CEO of Strauss Elite, he led one of the largest and most complex merger processes in Israel. For the past six years Bar Dea has headed Strauss's operations in North America, including the development of infrastructure for Max Brenner's global expansion, supporting Sabra's growth in the USA, and developing the Obela brand and launching it successfully in Mexico and Australia while creating a new market for dips and spreads.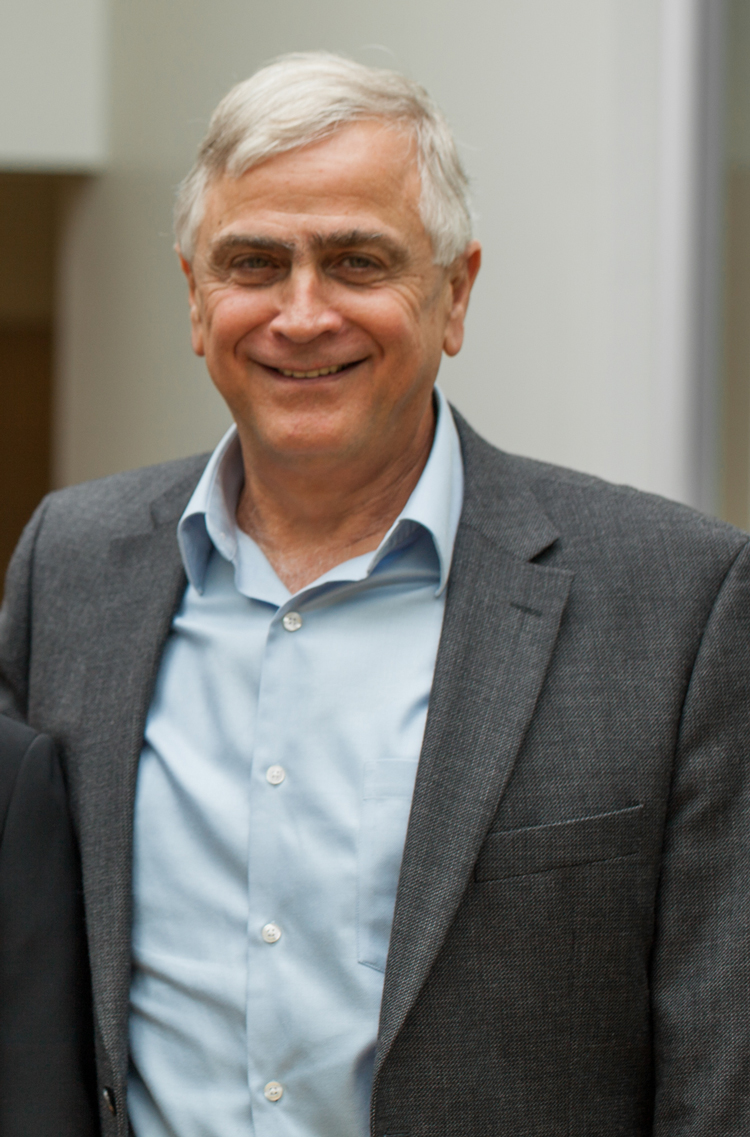 As Deputy CEO, Giora will combine managerial and business leadership in partnership with PepsiCo in the global activities of the Sabra and Obela Fresh Dips and Spreads businesses. He will also be responsible for developing infrastructure and supervising processes across the Group, while contributing significantly to key processes the group plans to implement in the future.
Bar Dea is expected to take up his position in early summer.
For additional information please contact Osnat Golan
VP Communications, Digital, Government Relations and Spokesperson
Strauss Group
052-8288111 or 03-6752281
Osnat.Golan@Strauss-Group.com