back
Best TV Commercial in 2013 for the Doncafé Brand
from news and media ,Coffee, Serbia ,Strauss Coffee B.V.
20/04/14
Promo video clip "Let's Measure Time by Cups" for the Doncafé brand is the winner of this year's Strength of Creativity Award in the Best TV Commercial 2013 category.
The awards have been officially granted to Strauss Adriatic, the company behind the video clip, and the author of the video clip, MMS Communications, a branch of Leo Burnett agency, at the 6th consecutive unique professional event in Serbia –Creative Imagination Meeting – THE STRENGTH OF CREATIVITY 2013.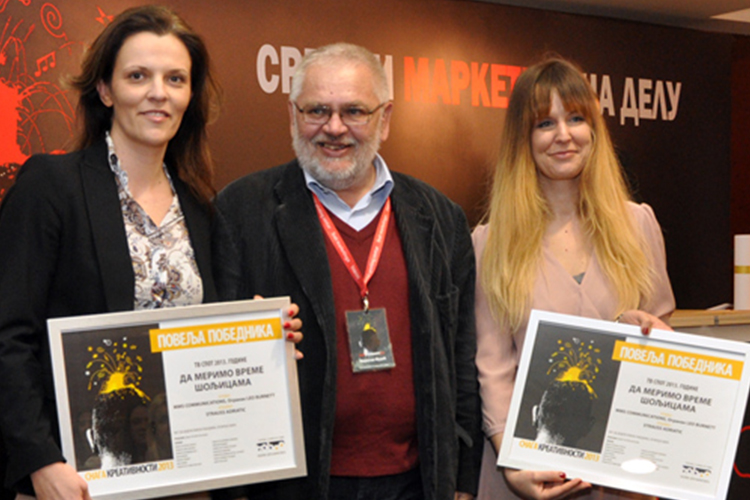 "The award for the best video commercial is an exceptional recognition for all advertisers. Together with a high-quality product, a good campaign which conveys a clear message in a creative manner, is of key importance for an image of each brand, including the Doncafé brand, we have been patiently building for almost 14 years. We are aware of the importance of creative approach to advertising and we have the pleasure of working with excellent partners – Leo Burnett agency, for several years now. This is our joint victory and we are glad that the expert jury has once again recognized the quality of our work,"said Straus Adriatic Marketing Head Katarina Šibalić.
The idea behind "Let's measure time by cups" video clip is to remind us of sincereemotions and the revival of warm and sincere talks between people that are always crowned with a cup of coffeein this part of the world. With this campaign, Doncafé addresses all those who are affected by the crisis of interhuman relations the modern pace of living has brought into the lives of family members, friends and neighbours.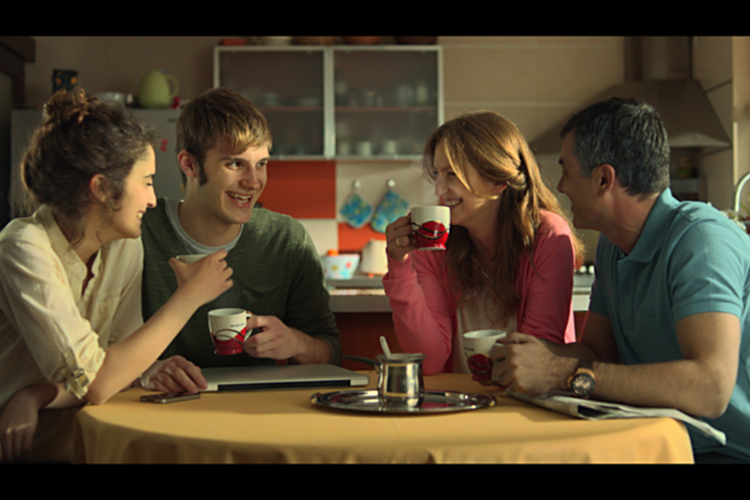 The decision of TABOO magazine's jury made of 15 renowned scientists and practitioners in the world of marketing has been made at the annual meeting, and confirmed by SVET MARKETINGA, the publisher of TABOO magazine. The awarded works have undergone several stages of evaluation – including monthly decisions on attention-grabbing advertising messages, campaigns and slogans by the SelectionCommittee,comprising employees of TABOO magazine's editor's office,monthlyevaluation of commercial TV advertising messages by TABOO magazine's jury, voting for the selection of shortlisted candidates, i.e. finalists and the very announcement of the winners incertain categories.
The official ceremony took place on April 15 at the Ceremonial Hall of the Management Building of Belgrade Fair, in the attendance of representatives of marketing agencies, numerous representatives of advertisers and the media.