back
Granting the Hilda Strauss Scholarships for the Advancement of Women in Israel
from news and media, Israel ,Strauss Israel
20/02/13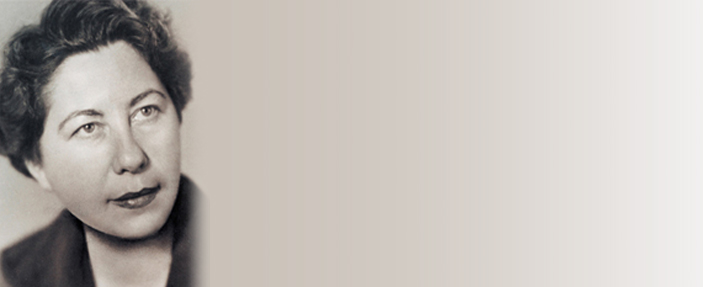 This week, for the second consecutive year, we granted scholarships for the advancement of women in Israel in honor of Hilda Strauss, founder of Strauss Group. Ofra Strauss, Chairperson of Strauss Group and granddaughter of Hilda, granted 16 scholarships to women higher education students from various sectors in Israel.
Most scholarship recipients are the first and/or only people in their families to start their studies and get a chance to change their lives. This year's 16 recipients were selected: four from the Ethiopian community in Bat Yam, Kfar Yona, Kiryat Malachi and Haifa, eight from the Bedouin sector Rahat, Arara, and Kseifa andHura in the Negev desert, and four from the Ultra-Orthodox sector in Bnei Brak, Petah Tikva and Jerusalem.
Strauss Group decided to establish this scholarship program that promotes women in Israel based on its belief in promoting and empowering women and in keeping with family tradition. The program was designedto help women from diverse populations in Israel, from all sides of the social spectrum, while targeting excluded and minority populations. The program highlights higher education and excellence in order toenable women to become leaders within their own communities.
The scholarship program constitutes another step in Strauss Group's activity to promote diverse populations in general and the empowerment of women in particular, as part our social investment and corporate responsibility strategy at Strauss.
For example, the annual Jasmine Conference was held this week which marked the power of women-owned businesses as suppliers. Early next month – in honor of International Women's Day, the Catalyst Index will be released, which numerically examines the representation of women in management and senior leadership in the Tel Aviv 100 Index companies.