back
International Women's Day 2015 – Continuing the Journey Towards Equal Opportunities
from news and media, Israel, USA, Netherlands, Brazil, China, Japan, Romania, Australia, Mexico, Canada, Switzerland, Poland, Serbia, Singapore, Germany, Ukraine, Russia, UK, Costa Rica, Cyprus, Finland, Portugal ,Strauss Israel
08/03/15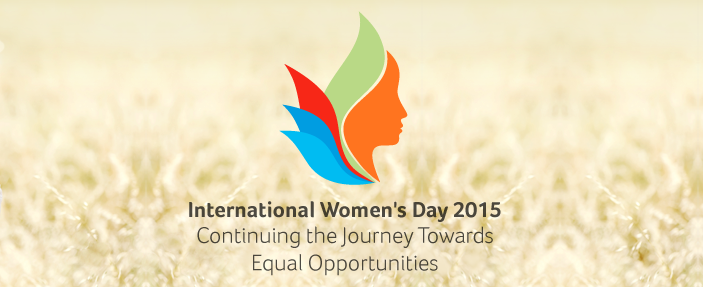 Empowering Women -Empowering Humanity- Imagine That!
This is how the U.N. is marking International Women's Day events along with celebrations of 20 years to the Beijing Declaration–
the most elaborate Call for Action to-date about promoting women's rights.
This year, Empowerment of Women tops global agenda, from the U.N. through to women's organizations and Strauss
International Women's Day is marked by extending the organizational and external circle of dialogue.