back
Ofra Strauss, Chairperson of Strauss Group, Announced Today the Appointment of Galia Maor as Member of the Strauss Group Board of Directors
from news and media, Israel ,Strauss Israel
28/05/13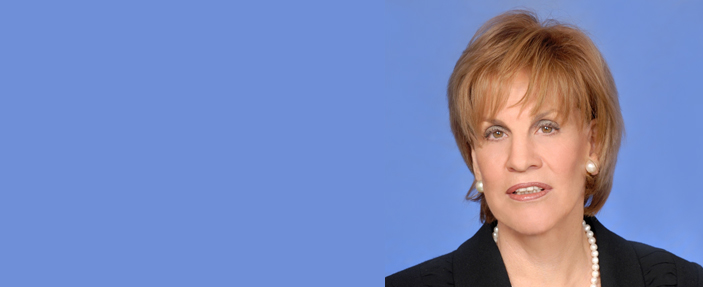 Galia Maor served as CEO of Bank Leumi until last year, and has numerous years of experience in financial management in the Israeli and international economy. She has filled many senior positions in Bank of Israel and bank systems, and holds many public roles in the academia, NGOs and international economic organizations.
Ofra Strauss – "The Board of Directors of Strauss is instrumental in formulating Strauss Group's vision and strategy and monitoring its implementation. A strong Board will help us contend with the challenges and ambitious goals we face. Galia Maor is joining a diverse Board of Directors in terms of capabilities and experience, which consists of various directors who bring business, financial, managerial, academic and economic capabilities. The diverse people, opinions and capabilities enable us to ensure quality decision-making processes. I am confident that Maor's exceptional experience and capabilities will provide a unique contribution and value to the future development of Strauss Group in Israel and abroad, and congratulate her on joining the Board.
With Galia Maor joining the Board, the Strauss Group Board of Directors has 12 directors, 5 being women.
The Strauss Group Board of Directors:
Chairperson: Ofra Strauss
Directors: Dr. Arie Ovadia, David Moshevitz, Adi Strauss, Meir Shani, Ronit Haimovich, Dr. Micha Engel, Akiva Mozes, Prof. Dafna Schwartz, Dalia Lev, Rani Median, Galia Maor.
Files available for download