back
Ofra Strauss opened the trading day in NYC
from news and media
01/01/70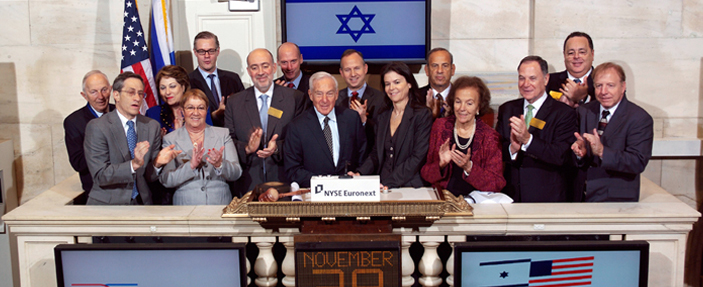 The New York Stock Exchange marked its fifth annual Israel Day yesterday (Nov 29).
The purpose of the conference and the joint activity was to manifest and leverage the economic relationship between the US and Israel.
Ofra Strauss, which also serves as Chairperson of the US-Israel Chamber of Commerce was invited to open the trading day in NYC, and delivered a speech at the conference entitled "Celebrating Israel as a Start-Up Country".
Interview with Ofra Strauss on the Fox Business channel