back
Sam Borgese was appointed CEO of Global Max Brenner
from news and media, Israel ,Strauss Israel
02/08/11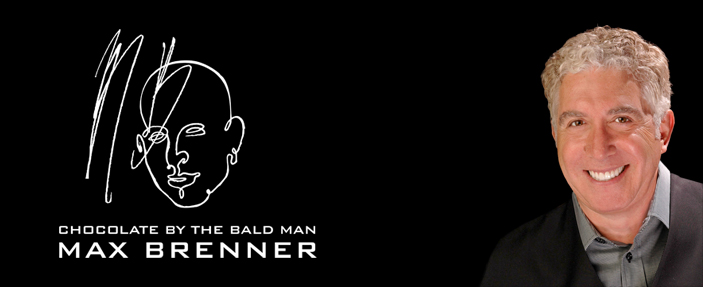 Giyora Bar Dea, Chairman of Max Brenner BOD, Announced Today the Appointment of Sam Borgese as CEO of Global Max Brenner
Giyora Bar Dea, CEO of Tari, The new Intl' Dipping and Spreads company, a Joint Venture of Strauss and PepsiCo,
and Chairman of Max Brenner, said today:
"I am pleased and proud to welcome Sam Borgese to Strauss Group as the new CEO of Max Brenner.  Sam is a senior executive leader with solid management experience and a proven track record in managing restaurant chains, which is instrumental to max Brenner that is currently under a momentum after opening 4 new locations in the U.S.A. in recent years. "
"I wish Sam much success in his new position. I have full confidence in his excellent capabilities and in the commitment of our great people to taking the company to the next level."
Sam is a certified director, an active member of the National Association of Corporate Directors, and has attended Temple University's School of Architecture and Engineering.
Sam brings to Max Brenner extensive experience in the hospitality and catering industry, serving as a Board Member of El Pollo Loco, Inc., a leading restaurant chain with more than 400 locations in the U.S.A. Prior to that, Sam served as President and CEO of the chains CB Holding Corp. andCatalina Restaurant Group, a California-based restaurant company with more than 220 locations.
**
Established in Israel in 1995, Max Brenner created a new culture of chocolate in Israel and in the world. In 2001, Strauss Group acquired the chocolate activity of Max Brenner, bringing together professional knowledge and management, operational and production capabilities and an economic backbone to the entrepreneurship and creativity of Max Brenner. With this acquisition, the company underwent a development momentum, opening Chocolate Bar locations in Israel, the U.S.A., Australia, the Philippines and Singapore.
The Max Brenner chain of Strauss Group currently includes 37 branches: 6 in Israel, 4 in the U.S.A. (NYC, Philadelphia, Las Vegas and Boston), 24 in Australia, 1 in the Philippines and 2 in Singapore.