back
Termination of Todd Morgan's employment as CEO of Strauss Coffee and the appointment of Tomer Harpaz as interim manager of Strauss Coffee
from news and media, Netherlands ,Strauss Coffee B.V.
03/01/14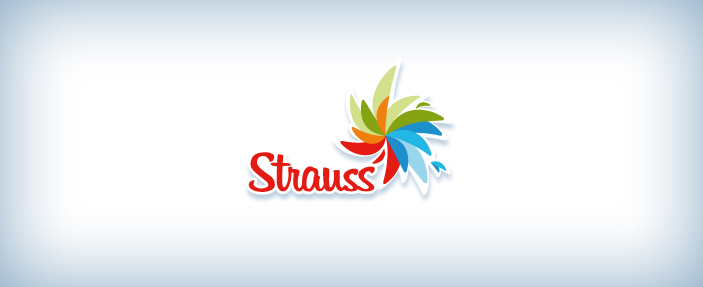 Press Release
Further to the court's decision in the Netherlands, dated December 24, to allow Strauss Coffee to go ahead with the replacement of the company's CEO, the General Shareholders' Meeting approved this morning the termination of Todd Morgan's employment as CEO of Strauss Coffee. Todd Morgan will complete his duties with immediate effect.
Further to the GM resolution and per the 25 November 2013 Board resolution and as being authorized by that resolution Gadi Lesin ,Chairman of the Strauss Coffee Board
of Directors 'announced the appointment of Tomer Harpaz E.V.P. for Business Development, Strategy and Technologies in Strauss Group as  interim manager of Strauss Coffee. Tomer served as a director in the coffee company for the past three
and a half years, and has thorough knowledge of the company.
Moreover, in his capacity at the Group, Tomer has accompanied the company in significant business processes in recent years, including the formulation of a competitive business strategy and major acquisition processes.
In parallel, the Strauss Coffee Board of Directors will begin a comprehensive and orderly process to track and appoint the next CEO of the company.
For more details please turn to
Osnat Golan
VP Corp Communications & Digital Strauss Group
Phone: + 972-3-675-2281 | Mobile:+ 972-52-8288111