back
Our Products, Your lifestyle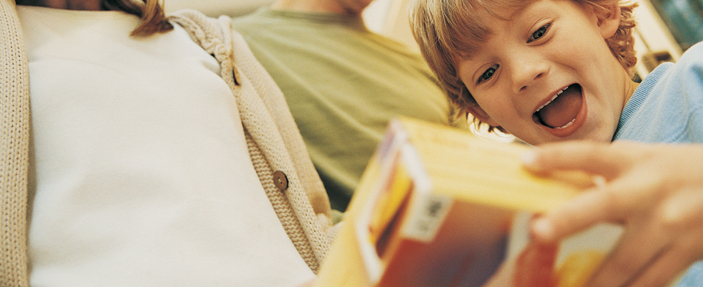 You want us to help you develop better eating habits.
Apart from the content of food, the quantities we consume  are often larger than what they are likely to be. You expect us to help you by creating portions that enable you to measure your consumption more easily. Portion control, smaller portion packs, allow you to be more aware of your food intake. This applies to all of our products , including confectionery and chocolates. Here, too, we constantly improve the nutritional profiles of our products.
Improving Nutritious Alternatives for Consumers
In Israel, for example, where we offer the widest range of food products, Strauss Israel has initiated over the past two years an in-depth review of all of its food products, and conducted a series of improvements which for the most part offer consumers the healthiest option in each category. Among the steps we have taken :
• Food products fortified with vitamins, minerals and calcium
• Reducing sugar in dairy products, reducing salt and saturated fats in salty snacks and salads (dips and spreads)
• Reducing calories in many products and developing a new range of products that contain less than 100 calories each, such as candy bars and other reduced-calorie options
• Ceasing the use of saturated fats and food colorings
• Expanding the range of fresh, healthy products such as carrot snacks
Further activities we perform for a healthy lifestyle among our consumers: We publish posts at the Strauss Blog by chief dietician and director of the Strauss Institute – Amali Messika, who engages in a healthy diet, child nutrition and much more . To view the posts, click here.
To read the full chapter in our Responsibility Report, click here