back
Taking the Lead—Tackling the Myths
Last year, I was honored to welcome Israel to the growing list of countries recognizing the importance of advancing women into business leadership. The 2011 Women Leading Business report detailed women's representation in senior leadership positions at the TA-100.
This census, based on the premise "what gets measured gets done," identified many challenges—and pointed to several solutions—towards advancing talented women. This year's TA-100 census is no different. But what additional lessons can we draw from recent Catalyst research?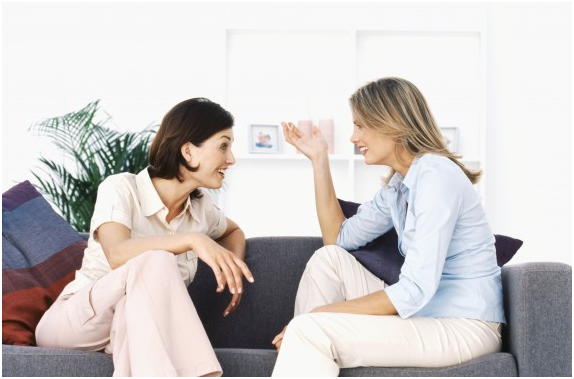 Catalyst spent the better part of 2011 busting myths about women in the workplace. To foster systemic change in corporations and chart a course where women and men are equally valued, we must dump these myths about women and their abilities.
One persistent myth I often hear in many countries is that by "giving it time," women will rise to the top. Nothing is further from the truth. For decades, Catalyst has tracked the number of women in senior leadership in companies across the globe. With few exceptions, our research shows that women start behind, and stay behind, equally skilled men. Targeted action closes the gender gaps—not waiting around.
But what actions work?
Some believe that women need more mentors to get ahead. But this is another myth. In Mentoring: Necessary But Insufficient for Advancement, Catalyst found that men and women are mentored at equal rates, but men's mentors are more senior, even after controlling for the level of the mentee. And this makes all the difference, as high-level mentors are well positioned to act as sponsors—leaders who advocate for their protégés and ensure they're visible when opportunities arise. Women who had mentors at the top got promoted at the same rate as men who had high-level mentors.
Catalyst issued two reports about sponsorship in 2011: Sponsoring Women to Success and The Myth of the Ideal Worker. We found that women are often promoted based on performance, while men are promoted based on potential. To counteract this, smart businesses are taking a proactive role in facilitating sponsorship, for example instituting formal sponsorship programs. Individuals are also taking a lead by actively seeking sponsorship and sponsoring others, especially to talented women who deserve it.
The message is simple: If you're in a position to sponsor, look broadly, look deeply and look often for high performers who might get passed over by others. If you're a high performing employee, don't be afraid to highlight your accomplishments to colleagues and bosses—this is one proven way to attract a sponsor.
Why is this so important?
Other 2011 Catalyst research shows how what's good for women is great for business. Catalyst's latest Bottom Line report tracked profits at Fortune 500 companies through 2008. We found that companies with three or more women board directors in four of five years outperformed companies with zero women on their boards by on average 84% return on sales, 60% return on invested capital and 46% return on equity. What's more, Catalyst found that companies with more women board directors are more likely, on average, to have more women corporate officers five years later, and that is also correlated with increased corporate philanthropy.
Over our 50-year history, Catalyst's mission has been to expand opportunities for women and business. I am grateful that Strauss shares this mission. With the release of the new TA-100 Census, Israel can make a commitment to achieving gender parity. Don't "give it time"—instead dump the myths and lead with real action, especially around proven solutions like