back
First Cooperation in Israel between Strauss and Global TerraCycle
from news and media ,Salty Snacks
15/11/2011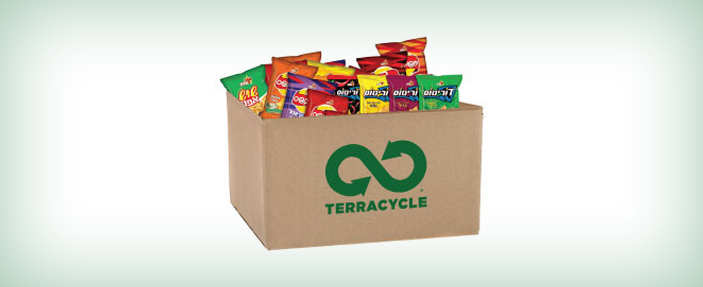 The international recycling company, TerraCycle, is launching its first division in Israel via collaboration with the salty snacks division of Strauss Group
Strauss Frito Lay and TerraCycle are launching a collection and recycling program of used-up packs of salty snacks, which includes  financial donation to NPO's and schools in return for the collected empty packs.
TerraCycle operates worldwide via collaborations with PepsiCo, Unilever, Kimberly-Klark, Johnson & Johnson, Kraft Foods and more, to find solutions for hard-to-recycle packs waste. In recent years, TerraCycle drastically expanded its activity outside of the U.S.. After Canada, Mexico, Brazil and Britain, the company decided to launch its next division in the Middle East, namely in Israel,
Strauss Frito Lay is the first company in Israel to team up with TerraCycle Israel, and together they will launch a nationwide collection program entitled "The Tapuchips Division."
"The Tapuchips Division" will actively engage consumers in collecting their used-up snack packs, and for every pack collected Strauss will donate NIS 0.05 to the NPO, school or youth movement of their choice.
TerraCycle will use the waste collected to produce eco-friendly products and construction and plastic materials at affordable prices.