back
Hummus: the Official Dip of the NFL
from news and media ,Dips & Spreads, USA
02/02/2014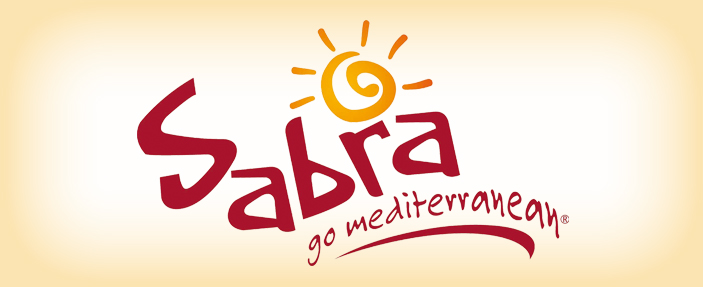 Sabra, the Strauss-PepsiCo fresh dips and spreads company, will provide the official dip for the National Football League's games, including next week's Super Bowl. This marks the first time an Israeli company sponsors a major American sports event.
Super Bowl commercials are a class of their own. The immense capital investment, elaborate productions, and advertisers' attempt at being original drive the standards higher every year.
This year Sabra selected actor Jeffrey Tambor (Arrested Development, The Larry Sanders Show) to lead its Super Bowl commercial.