back
MAX BRENNER OF STRAUSS GROUP – NOW IN SEOUL
from news and media ,Chocolate & Confectionery, Israel
27/12/2015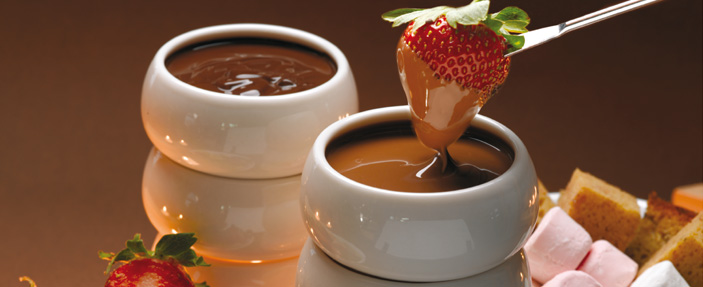 MAX BRENNER EXPANDS INTO SOUTH KOREA
THE CHAIN NOW OPERATES OVER 60 CHOCOLATE BARS ACROSS THE GLOBE
The international restaurant and "Chocolate Bar" chain, Max Brenner, owned by Strauss Group, inaugurated its first branch in Seoul, South Korea, on Christmas Eve last week.
In the past year the chain also opened Chocolate Bars in Japan, Russia and the U.S., raising the number of Max Brenner outlets around the world to 63. Most Max Brenner Chocolate Bars, including the new store in South Korea, are operated under a franchise (41 in Australia, 8 in Israel, 5 in the U.S., 2 in Singapore, 4 in Japan and 2 in Russia).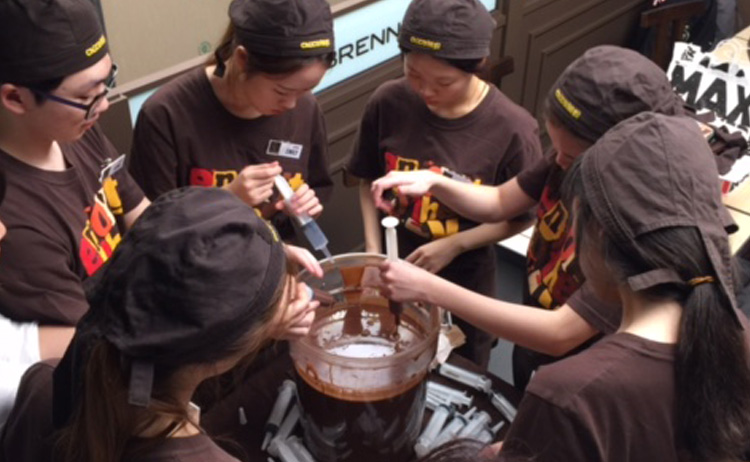 The Max Brenner chain, globally known as heaven for chocoholics, has redefined the chocolate consumption culture, chocolate dishes and chocolate beverages. The new store will be serving the chain's flagship offerings, which are featured in all of its branches worldwide. The new store preserves the chain's unique design, which is maintained in all Max Brenner branches in Israel and internationally. Like all other Max Brenner restaurants, the new branch in Seoul will also sell Max Brenner products, manufactured in the company's main production site in Bet Shemesh, Israel, and exported all over the world.
Mike Avner, Max Brenner chairman and member of Strauss Group management, said: "Max Brenner continues to break through borders and penetrate new markets. We are proud of the fact that the brand, which is so familiar here in Israel, is being so warmly received in so many countries and by different consumers, and that from a small factory in Bet Shemesh our products are reaching so many destinations around the globe".
For more information, contact:
Osnat Golan, VP Communications and Digital, Strauss Group Spokesperson – 052-8288111
Gil Messing, External Communications and Governance Relationship Director – 054-2525272