back
PERSEVERING IN THE TRADITION OF GIVING: STRAUSS MARKS CSR MONTH 2016
from Sustainability, Israel
05/06/2016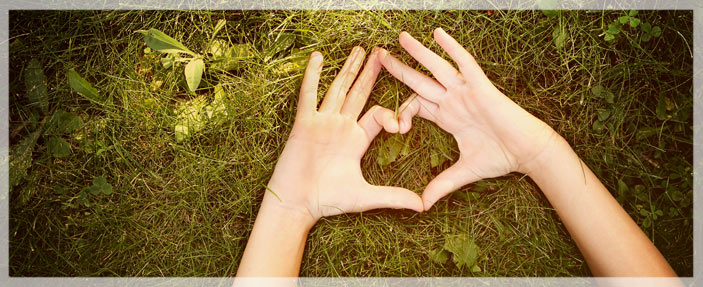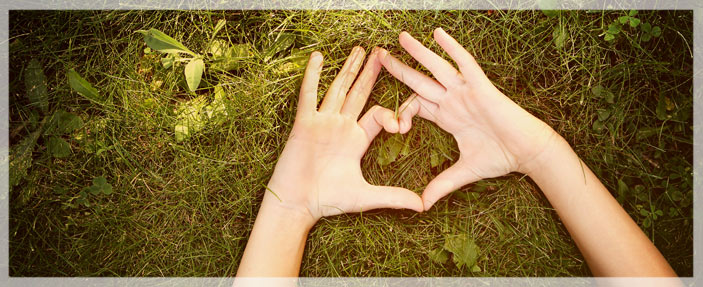 This coming month, numerous events will be held to mark Strauss's Global CSR Month, which opens on CSR Day, June 2, 2016, when Strauss Group employees from all of our businesses worldwide will be volunteering in the community. CSR Month is the yearly climax of our social responsibility, volunteering and community endeavors, which are regularly held all year round across the organization, in all countries where Strauss Group operates.
The goal of CSR Month is to encourage all of the Group's employees in Israel and around the world to actively join the community around them and contribute to its benefit, and at the same time, to expose employees to the advantages of volunteering and giving.
Global volunteering
This year's activities were chosen in a comprehensive process designed to identify social needs in the communities neighboring on Strauss's business sites, based on a dialogue with nonprofits and partners in each community. Many of the activities were carried out together with the regular community partners of our different units, with which they are in touch all year round. Other units will be participating in a broad variety of activities that contribute to meeting the basic needs of diverse population groups.
Celebrating CSR Month as a tradition, now for the tenth year, is born of our sense of responsibility, as an organization, and our choice to contribute to the social needs of the communities around us.
As part of our volunteering activities, employees and managers will be participating in a variety of projects such as putting together food baskets and distributing them to the needy, restoring and revamping educational institutions, daycare centers, kindergartens and community centers, enrichment and experiential activities, environmental endeavors, activity with the elderly, collecting clothes and donating them to the needy, and others.
During this month, the Group's employees get to know the communities and people first-hand, and learn about where they can make a genuine contribution.
We believe that Global CSR Month intensifies the impact on both the community and employees, strengthens esprit de corps and has a significant influence on the Company's contribution to the communities around it, raises the morale of community members and employees alike, and gives a powerful impetus to forging a strong connection between them.