back
Strauss Water Presents Technology and Product Innovation at the International Water Exhibition Aquatech China 2014
from news and media ,Water, Israel, China
26/06/2014
The largest international trade exhibition for process, drinking and waste water treatment opened yesterday, June 25, in Shanghai, China, for the seventh year.
This exhibition is a major venue for market leaders in the field of water in Asia in particular, and among the world's leading water companies in general. The exhibition has more than 1,000 booths representing companies from 30 countries around the world. It includes seminars, special lectures and displays on water issues and solutions to challenges in China and Asia regarding lack of quality water that will meet the needs of the large population there.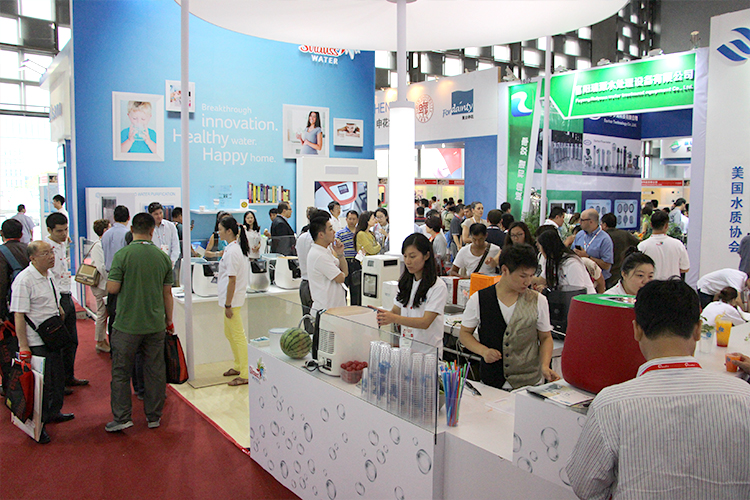 Strauss Water China, the operating arm of Strauss Water in that country participated in this exhibition as a leader in drinking water solutions where water challenges are highly significant.
In the exhibition, Strauss Water China presented the technological product advancements of the partnership between Strauss Water and Chinese Haier Group, showcasing the company's innovation in water. The products on display included three new products, a new water purifier and an advanced application expected to be used by consumers over the next few years in the various countries in which Strauss Water operates.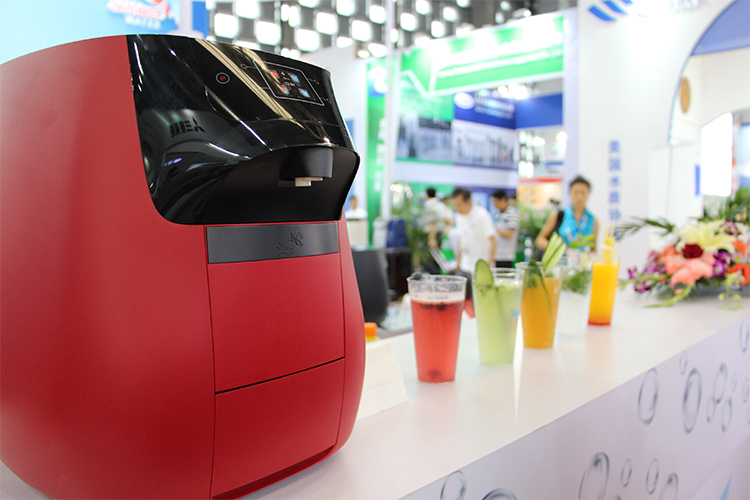 The exhibition was attended by Chairperson of Strauss Group, Ofra Strauss and CEO of Strauss Water, Rami Ronen.
Group Chairperson, Ofra Strauss, said at the press conference: "The partnership between Strauss and Haier is a symbol of the strengthening partnership between the State of Israel and the People's Republic of China. The combination of groundbreaking Israeli technology and the experience and capabilities of Haier Group in the Chinese market, produces the most innovative, cutting-edge products for Chinese consumers who need clean, safe water for their families and people around them. We are proud to be here today to mark another phase in the local development journey of Haier-Strauss Water".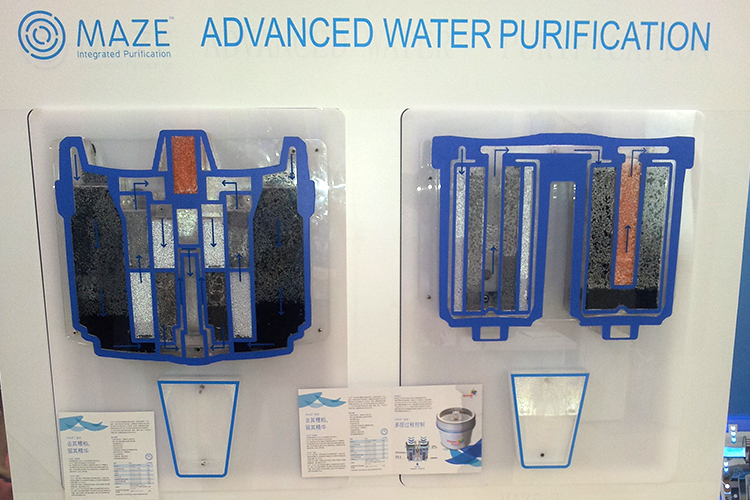 Rami Ronen, CEO of Strauss Water, said at the event: "We have been active in China for several years now, and attained 90% satisfaction level among the  company's customers in China. With time, we are expanding our product offering to Chinese consumers, adapting to changing market requirements and providing the most advanced water appliances on the market. We regard the Chinese market as a strategic destination for the company, and believe in our local partnership with Haier."