Strauss Social Leaders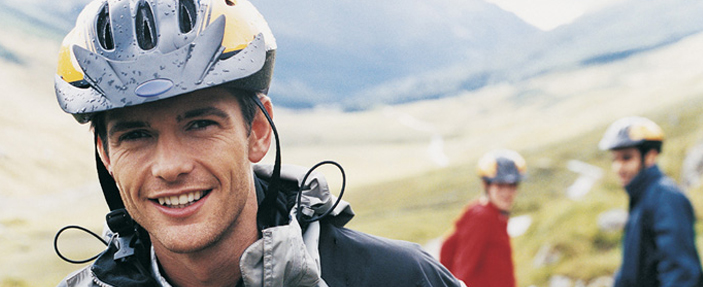 Strauss holds its annual training event for Strauss Social Leaders and community partners. This traditional event, is meant to train, enrich and deepen the skills and tools available to the social leaders at Strauss – some 60 employees and managers who, on top of their day jobs, bare the responsibility of leading the community activity and volunteerism of their unit.
In addition, on this day, we are honored to host our community partners –  who, along with our social leaders, perform outstanding community work all year round. We strengthened our partnerships and learn from different community activities taking place at Strauss Group.
This day marks the annual tribute to Strauss Social Leaders, who perform such passionate and devoted work around the year, for the benefit of the communities they are active in.