Managing Sustainability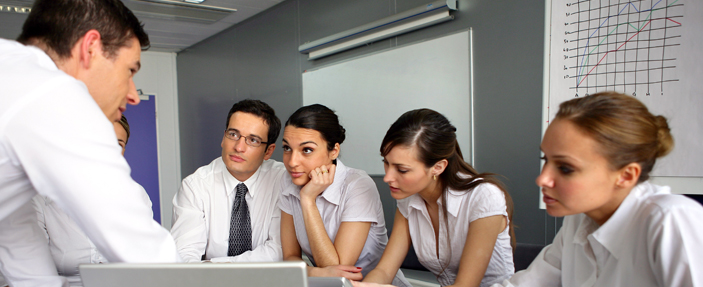 Managing Corporate Responsibility as Part of Strauss's Visionary Goals
Strauss's visionary goals, which we redefine every five years, complement the values of Strauss.  One of our visionary goals is to manage the Group's Corporate Responsibility as an inseparable part of the core business and strategy of the Group.  We manage this through a system of performance targets and metrics.
Management of Corporate Responsibility at Board Level
The Group's Board of Directors established a Corporate Responsibility Committee whose role is to approve the Group's Corporate Responsibility strategy and to supervise its implementation.
The Corporate Responsibility Officer
The Strauss Group's Corporate Responsibility Officer is a member of Strauss's management team,  Michael Avner, Chief Legal Officer and Company Secretary.  The fact that this role is held by a member of the Group's most senior management shows the importance that we attribute to Corporate Responsibility.
The Corporate Responsibility Manager
At the beginning of 2010, the Group's Corporate Responsibility Manager, Daniela Prusky Sion, assumed her position.  This is a full-time senior management position, whose aim is to provide a response in realizing the visionary goal in the area of Corporate Responsibility.  The Corporate Responsibility Manager is responsible for the formulation and implementation of CR cross-functional work plans.
Workplace Safety and Environment Forums
These forums are comprised of senior professional employees at Strauss who specialize in health, safety and environmental protection. They are entrusted with building work plans in these areas and ensuring implementation in Strauss Group business units.
Corporate Responsibility Trustees' Forum
Each of business unit has a "Corporate Responsibility Trustee" to enable the effective management of CR activities and the involvement of employees.  The Corporate Responsibility Trustees represent their business units and are the contact persons for CR implementation in the company. All CR Trustees have been trained in Corporate Responsibility. In order, A Corporate Responsibility Trustees Forum for CR Trustees from Strauss Group worldwide to create effective cooperation and to enable the flow of information between CR Trustees in different business units.  The Forum holds an annual meeting at which CR Trustees meet, share information and discuss activities and receive additional training and updates.
Community Leaders
The Community Leaders at Strauss are responsible for contact between the Strauss Group and local communities. They work with local community partner organizations with direction and assistance from the Corporate Responsibility Manager.  The Community Leaders are responsible for the execution of Strauss's community involvement strategy and for creating and maintaining long-term contact with our community partners.  Community Leaders are responsible for identifying local social needs that Strauss can support and for enlisting employees in volunteer activities.
The Community Leaders Forum meets annually to review progress and gain new insights.
Monthly Reporting
A monthly report on Corporate Responsibility is sent to the Board of Directors and Management team to reinforce awareness of Board Members and managers on matters relating to Corporate Responsibility and enable intervention where required.