Energy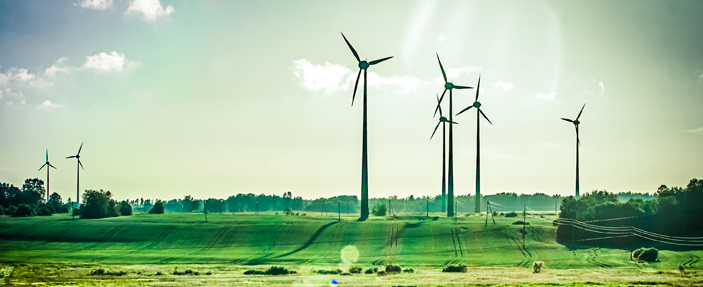 The Strauss Group strives to minimize the consumption of natural resources and to reduce its greenhouse gas emissions.  A main goal is to minimize energy consumption.
Defined energy consumption reduction targets (kilowatt hours per ton product) have been established for all sites, and greenhouse gas emission reduction targets were derived from these.
This year as well Green Teams continued to operate at the Group's plants, initiating operational and training activities and establishing projects to improve energy efficiency and minimize energy consumption.
Fuel Consumption Conservation Activities (condensed hydrocarbon gas, fuel oil, diesel, etc.):
Returning condensation water from the steam system and exploiting residual water heat for preliminary water heating at the Ahihud dairy and the salad plant in Carmiel and at Strauss sites outside of Israel.
Establishing projects to exploit residual water heat from ovens and compressors for preliminary heating in production processes.
Optimization of plants' water heaters to improve the burning system and conserve flammable fuel consumption.
Completing the innovative biomass water heater project (coffee beans) at the Strauss plant in Tzfat and improving burning efficiency.
Improving the insulation at Strauss sites outside Israel in order to minimize fuel consumption necessary for heating.
Electricity Consumption Conservation Activities:
Establishing projects to exploit residual heat from the refrigeration facilities at the various plants. (At the confectionery plant in Upper Nazareth, a large project of this type was established this year.)
Replacement of old refrigeration systems with new and more efficient ones at plants in Israel and around the world.
Implementation of many projects to conserve electricity consumption in lighting at the Strauss plants, including:  installation of automatic mechanisms to turn off lights, replacing old light fixtures with more efficient and economical ones, the use of natural daylight as an alternative to electrical light (solar tubes).
Automatically turning off conveyor belts on the PC line at Strauss's plant in Sderot (the salty snacks plant).
Many actions to improve energy utilization in the compressor and air conditioning systems at Strauss plants in Israel and around the world.
Improving the insulation in the production halls and packaging and storage rooms to minimize the high electricity consumption in air conditioning.
Burning organic waste in order to create energy
The energy generated from coffee bean waste at the Group's plant in Tzfat, which serves to create steam for the plant's operations, is produced in an innovative steam boiler that is intended for burning biomass, and which began operating in 2009.  The burning of coffee bean waste in this innovative boiler mostly replaces the fuel oil that had been in use at the plant to create steam.