Wastewater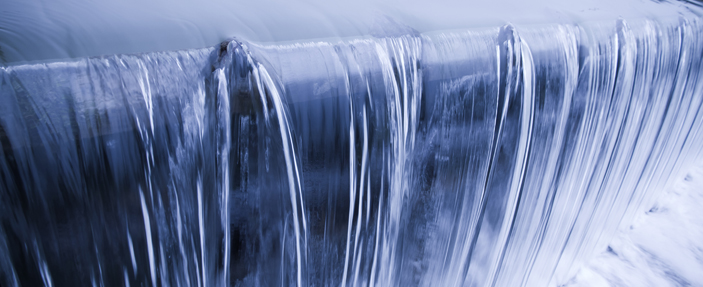 Waste Water Purification
The Strauss Group sends waste water from all of its sites to regional purification facilities, and at most sites, carries out preliminary waste water treatment.
In 2010, an anaerobic pre-treatment facility for waste water, which was built at a cost of $3.4 million, began operating at the Ahihud dairy.  The level of organic material produced at the facility is 80% lower than the level required by law, alongside the production of bio-gas to replace 30% of the condensed hydrocarbon gas required for heating the steam boilers at the dairy.
zone Layer Depleting Materials (ODS)
As a group within the food industry, most refrigeration gases at Strauss are used in large and complex refrigeration systems, in addition to the marginal use of these gases in the air conditioning systems at Strauss offices.  Strauss Group is prepared for the implementation of the Montreal Treaty for the Reduction of the Consumption of Refrigeration Gases that harm the ozone layer (including R-22 refrigeration gas), and their replacement with more environmentally friendly refrigeration gases.  Strauss is investing resources in this alternative and the new type of environmentally friendly refrigeration gases (R134 and R410) are already in use in some of Strauss operations.
Since there are no ozone depleting material emissions in the Group's production processes, the measurement of these materials is based on the addition of new gases to the refrigeration and air conditioning systems in maintenance operations.