Conserving Water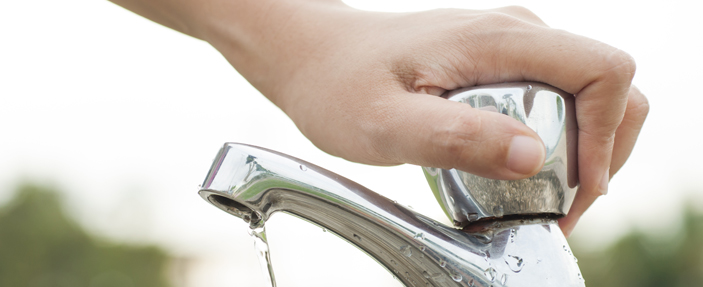 Strauss Israel established a multi-year target of reducing water consumption per ton of product by 20% between 2008 and 2015.
In order to meet the multi-year water consumption target, water conservation projects have been implemented at the salty snacks plant in Sderot, Israel including water recycling on the Tapuchips product line by sending the water from the washing station to the peelers, and increasing the reuse of cooking water by 33%.
Successfully meeting our 2008-2015 multi-year strategic target for reduction of water consumption per ton of product (20% reduction) .